The Story
Based on a true story, coming of age can be brutally painful and wickedly funny. So it is for Ginger Mathis, a recent college grad with a passion for partying and life but an aversion to reality.
After Ginger is diagnosed with breast cancer, she is forced to grow up and balance her illness, her treatment, and all of the complicated components of her totally unsettled life. Fortunately, she has her friends, family, and yoga to help her along the way. But will that be enough?
The Filmmakers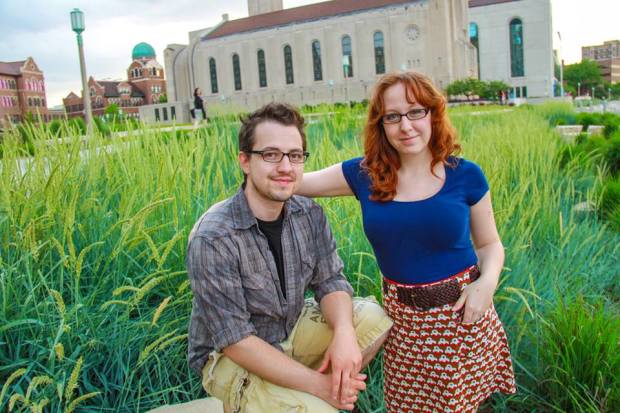 Director: Melissa Beck-Boratyn is a director and editor as well as a two time breast cancer survivor. Her experiences with chemotherapy, radiation therapy, and a double mastectomy serve as inspiration for the film. Melissa's hope is to bring awareness and inspiration to the unique struggle of living out your early twenties as a cancer patient and survivor.
Producer/Director: Jimmy Boratyn, Melissa's husband, is a director, producer, and cinematographer. He can also relate to the patient struggle with breast cancer because he was at Melissa's side through her battle. He is eager to give back to the organizations that did so much for his wife.